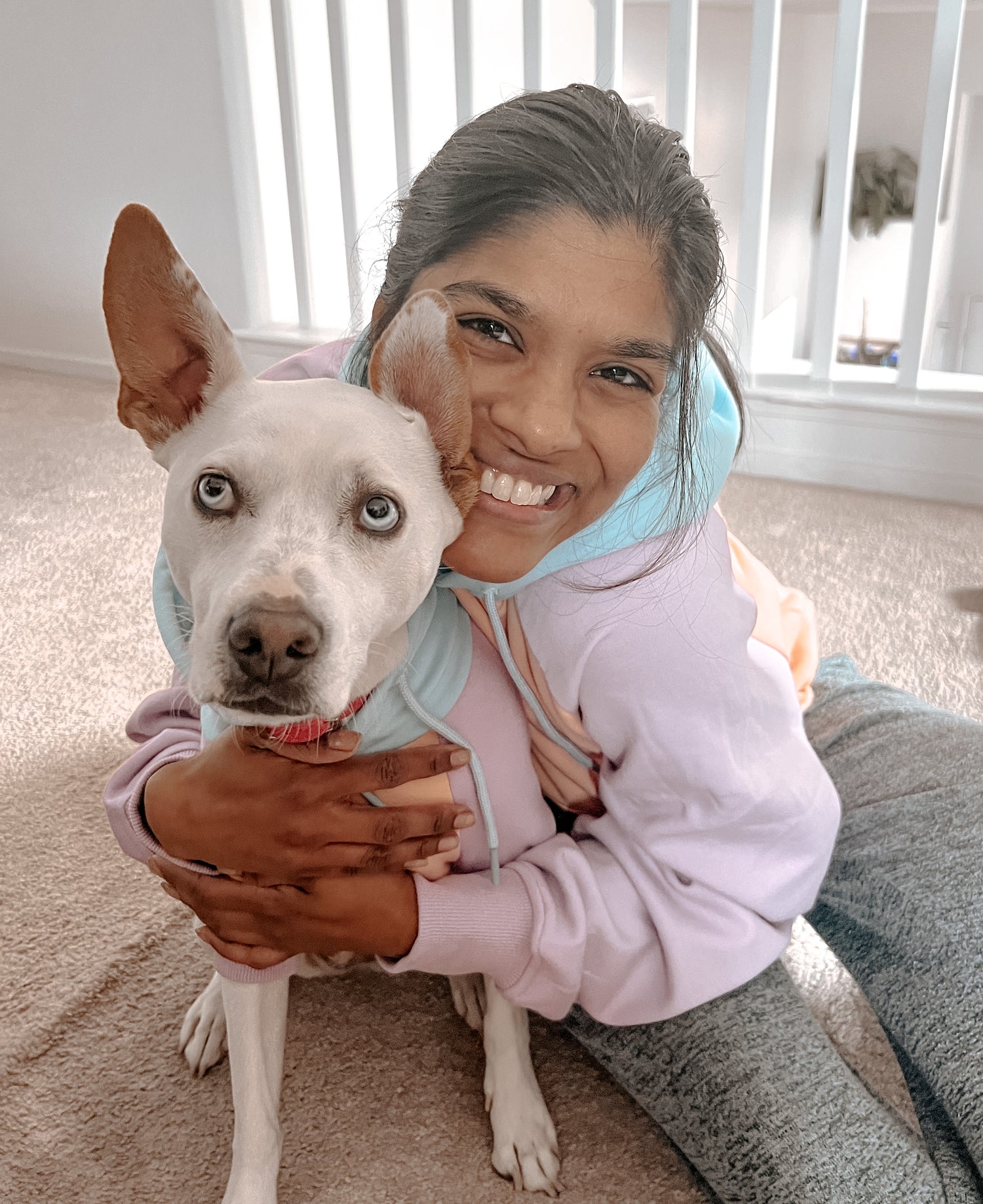 Meet Jen
Hello! I'm Jen, also known as the candle lady.
My candle journey started when I was smelling candles at a store, searching for my next favorite scent. I realized that the candles no detailed ingredient labels, leaving me in the dark about what I was about to bring home. I mean, my home is supposed to be my sanctuary, right? So, I decided to take matters into my own hands - Naturally Sassy was born!
Our Values
We believe that small actions (and some sass) can make a big impact. which is why we're dedicated to creating candles and decor that have stories to tell and align with our core values. We put the planet first and foremost.
Respect For Nature

Every decision and product we create at Naturally Sassy we keep the the planet's well being in mind.

Collaboration

We work with our community to achieve shared goals of art and sustainable living, because doing things together is better.

Made With Purpose

We donate 10% of our sales to animal rescues that support furry babies that need it the most.